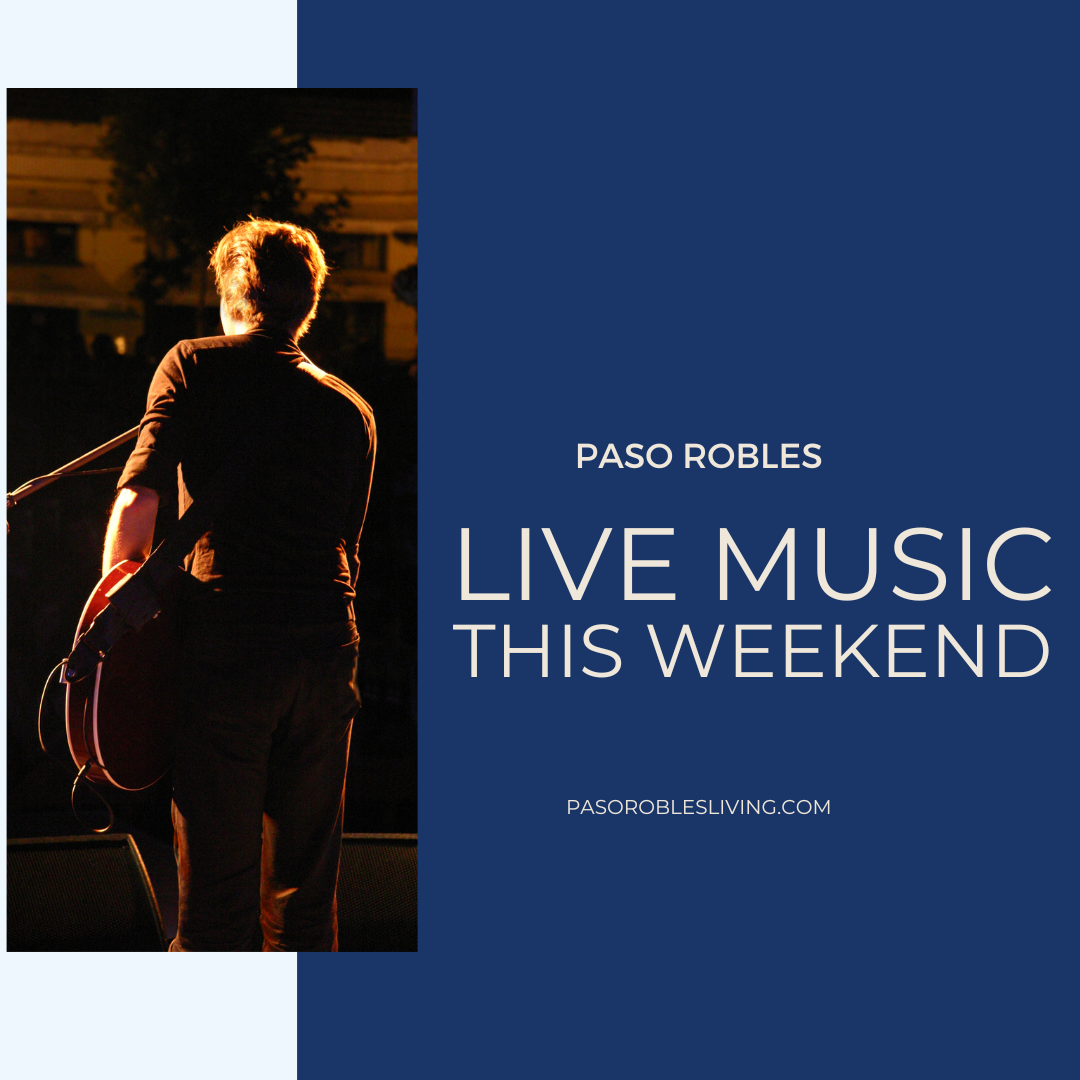 Is live music your jam? Looking for live music in Paso Robles? 
Whether you enjoy blues, rock, country,  jazz, and other genres, with or without adult libations, you are sure to find your groove at one of the many venues offering live music in and around Paso Robles.
Here's what we have going on this weekend:
*This list is compiled from various local sources. Schedules may change, after this list is curated. Please check with the venue, if you are uncertain.* 
If you have an event you'd like to add or a business you'd like to feature, email us at dorian@pasoroblesliving.com to let us know all about it!